Excellence in Martial Arts
American Karate Events
Always looking to have fun in the Martial Arts!
Movie Night, Board Breaking days, Interschool Tournament,

We will be planning another Movie Night soon, so check the school calendar!

Our last Board Breaking Class went great, so get ready for another one in the near future!

Are you ready to compete again? We will be gearing up for another Interschool Tournament before you know it!

There's always something going on at American Karate Academy!
A Few of Our Events at American Karate
Here are a few of the events held at our school.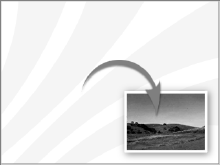 Karate Movie Nights are always a hit! Friends, pizza, snacks, drinks, popcorn, contests and prizes! And two great karate movies!

A great Parent's Night Out!

Board Breaking Classes are a great way to get a little extra practice or just another chance to chop wood! Our students love breaking boards!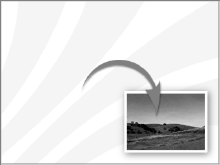 Interschool Tournaments are great forums to compete for students who don't go to Open Tournaments and are also great ways to gain extra practice for those that do. The grading is strict. Each competitor receives a trophy (but 1st, 2nd and 3rd Place are larger, of course).